Work With Us!
Being informed is the key to a smooth and successful home purchase. We want to arm you with the knowledge to make the best decisions and save you valuable time, money, and stress. A brief phone conversation with us may be life-changing. Whether you are looking to purchase a home for you and your family to live in, or if you're looking for an investment property, contact us.
---
Recent Blog Posts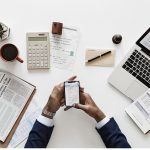 No doubt, real estate is one of the most thriving sectors in the world today. As a result, many people are turning their attention to investing in St Louis real estate. If you're considering real estate investment, there are some basic factors you need to know before investing. Otherwise, you may end up losing your […]
more >>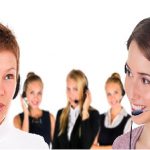 The 'pitch and process' model doesn't always work in the process of commercial real estate telemarketing. The model is used by agents who deliver timed sales pitch and inquiries over the phone. Truly, not everyone likes to respond to such agents. For this reason, modification of the rules of cold calling is important to foster […]
more >>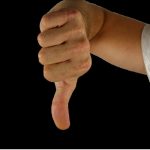 One of the downsides of the commercial real estate business is successive objections from prospective clients. For this reason, a real estate agent must learn how to handle rejections. Not only is this a necessary skill, it also helps to boost the chances of success as an agent. Fortunately, this skill is very simple to […]
more >>
Testimonials
"They work hard to solve problems and do it with a high level of integrity.  Amazing to work with!"

John D.

Find Us On Facebook